FREQUENTLY ASKED QUESTIONS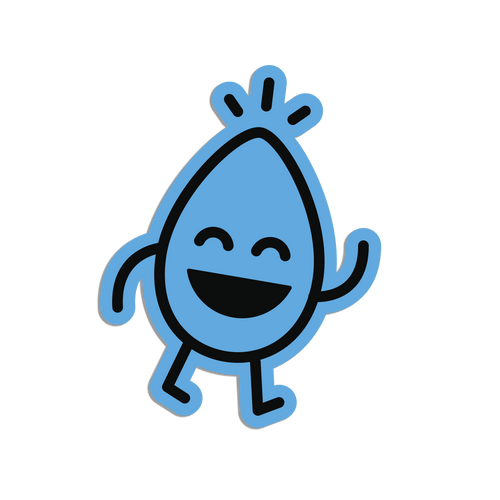 Where's my order?
We process and ship your order within 2 business days of receiving it from our website. Please get in touch via the form above if you don't receive it after 7 days.
Do you ship internationally?
Unfortunately not at the moment due to increased carrier charge and delivery delays.
Can I return my items?
Unless faulty or damaged on delivery, food items are not returnable or refundable. Please get in touch if you have any queries.
Are your products made in the UK?
Do you add palm oil to your nut butters?
Never! We add no type of oil to any of our products.
Are the nuts raw or roasted?
We roast all of our nuts before blitzing for a deep rich flavour.
I'm vegan. Can I eat this?
All of our products are suitable for vegans as well as a plant-based, vegetarian, gluten and dairy free lifestyle.
Are your nut butters child friendly?
Yes - although our Maca, Pecan & Almond and Cacao, Cashew & Almond Butter contain crunchy bits, so please be careful with infants and babies.
Do you make your nut butters in a peanut-free facility?
Although we don't use peanuts in our recipe, our factory handles peanuts, gluten and sesame. Please be cautious if you have any allergies.
What is the shelf life of your nut butters?
Minimum 6 months. Once open, store in a cupboard and consume within 3 months.
Where is my welcome email discount?
Check your junk folder - our emails tend to get lost there...